Environmental
Guiding our clients through the complex environmental due diligence process while providing sustainable solutions.
Engineering
Offering a portfolio of professional engineering solutions and proven best practices from asset management to facilities operation and maintenance.
Training
Providing high quality, hands-on and on-site High Performance Building Engineering training to professionals in the facilities operation and maintenance industry.
Eco-Alpha Launches S.A.F.E. Building Action Program in Response to COVID-19 for the Commercial Real Estate Industry.
As the COVID-19 crisis continues to test the commercial real estate industry's limits, you will need a community partner that can support you with facilities operation and maintenance expertise. Eco-Alpha has launched an effort to provide immediate support to buildings through our S.A.F.E. Building Action Program. …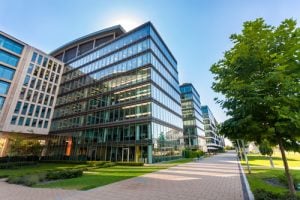 Eco-Alpha Featured as Small Business Working on the California High-Speed Rail Authority Project
SACRAMENTO, CA, Mar. 24, 2020 — Eco-Alpha's team of facilities operation and maintenance engineering professionals performed a detailed facilities operation and maintenance cost estimation analysis for train platforms and heavy maintenance facilities for the California High-Speed Rail Authority mega transportation project.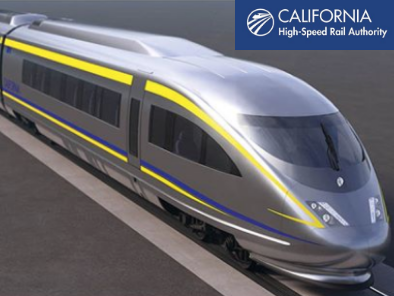 Eco-Alpha Awarded Groundwater and Wastewater Treatment Testing Support Services Contract with City of West Sacramento George Kristoff Water Treatment Plant
SACRAMENTO, CA, Feb. 20, 2020 — Eco-Alpha has been selected by the City of West Sacramento, George Kristoff Water Treatment Plant (GKWTP) to provide groundwater and wastewater monitoring and reporting support services for compliance with the Central Valley Regional Water Quality Control Board (CVRWQCB) Monitoring and Reporting Program (MRP) Water Discharge Requirements (WRD) Order.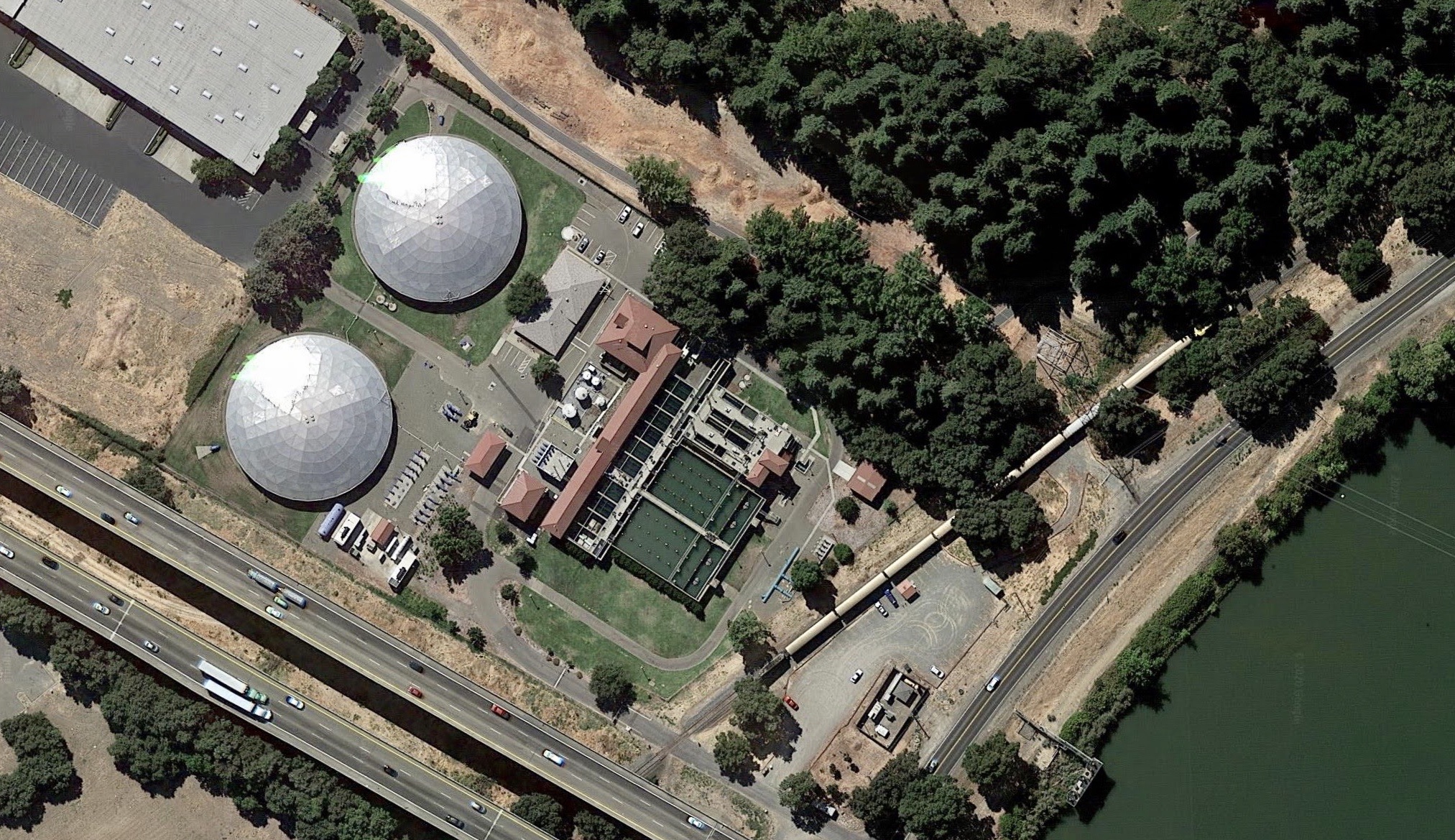 California Department of General Services Successfully Launches Eco-Alpha High Performance Building Engineering Program (HPBEP)
The Department of General Services (DGS), Facilities Management Division (FMD) successfully launched Eco-Alpha's High Performance Building Engineering Program (HPBEP) pilot training. This innovative and useful on-the-job training program helped FMD drastically enhance the knowledge base and technical skills of their current workforce in five core competencies: mechanical systems, electrical systems, compliance, building automation systems, and energy management.

Environmental Experts
Helping clients streamline the due diligence process and mitigate risk, while delivering sustainable solutions.

Skilled Engineers
A preferred staffing source for stationary engineers and specialist in facilities operation and maintenance.

Experienced Managers
Managing and guiding projects, with a focus on cost estimating, scheduled compliance, safety and risk management from ideation to completion.

Knowledgeable Trainers
Comprehensive intro and advanced training for High Performance Building Engineering Professionals on equipment and industry best practices.
Let us introduce ourselves
A few words about us
Our success is built on trust — our clients and partners rely on us to solve their most complex environmental and engineering challenges. We rely on core values we believe are the right way to do business. Explore more about Who We Are.
Innovative Solutions…
We are committed and dedicated to tackling our clients toughest environmental and engineering challenges. We provide comprehensive and innovative solutions to businesses, communities, organizations, and governments. Explore more about Who We Serve.
Our Clients
Our clients trust us to provide sustainable environmental and engineering solutions. We believe that integrity and transparency sets the foundation for a successful business relationship.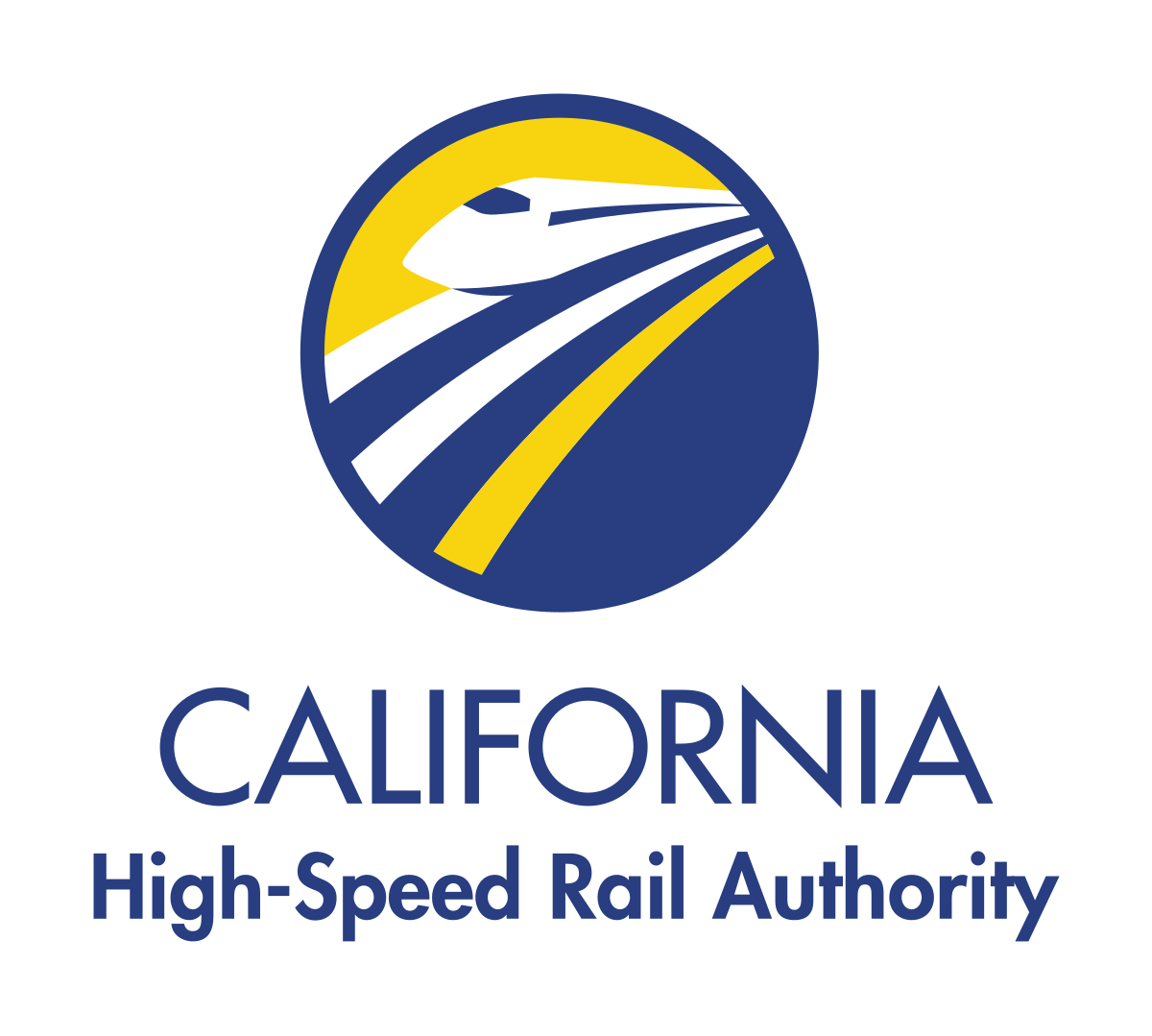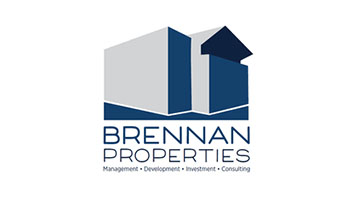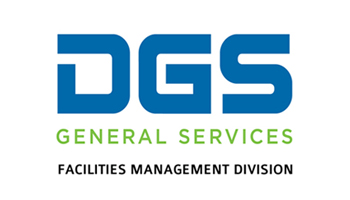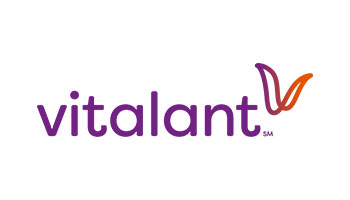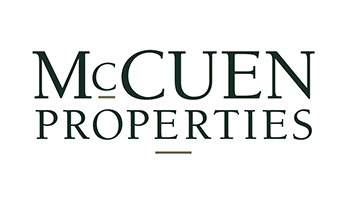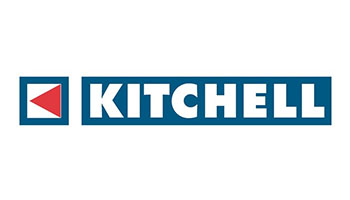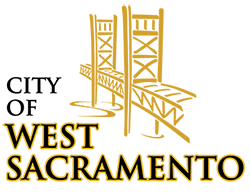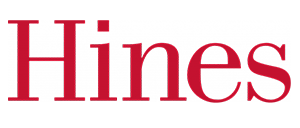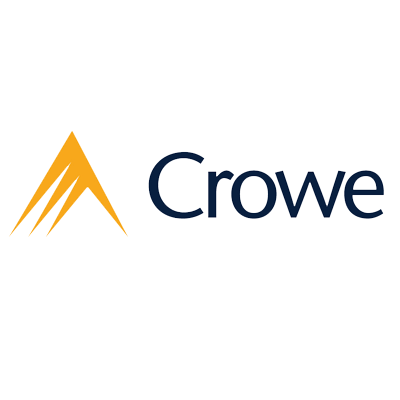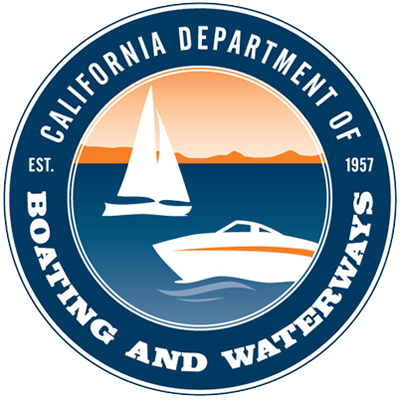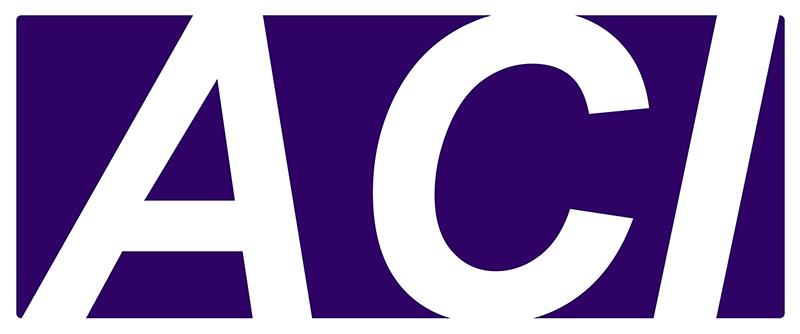 20
Million
Square feet of commercial real estate serviced
28
%
Annual reduction in maintenance cost
Our core services
Facilities Operation and Maintenance
Eco-Alpha integrates the latest in technology with the highest skilled operators in the industry to optimize the performance of your building.
With a focus on process safety, reduced production losses, optimized processes and cost reduction, we provide superior service to meet our Clients' needs.