Established in 2013, Eco-Alpha Environmental and Engineering Services, Inc is a certified small women-owned minority firm headquartered in Sacramento, with projects throughout California. Our firm's specialties are rooted in our founders' expertise.
WHAT WE DO
Eco-Alpha's environmental division helps clients streamline the environmental state and federal regulatory and permitting CEQA, NEPA, and ESA compliance processes.
Eco-Alpha's engineering division provides facilities support services and employs stationary engineers to operate and maintain Class-A commercial buildings.
In 2017, we expanded our service offerings to meet the growing demands of the industries we serve. A key component of our services include workforce development training and general engineering project management for construction activities related to public work projects.
Our firm serves client markets in the commercial, water, transportation, utilities, health care and government sectors.
Learn more about our Projects.
WHY CHOOSE OUR TEAM OF EXPERTS?
With a roster of clients including Brennan Properties, California Department of General Services, Vitalant and Kitchell, we at Eco-Alpha focus on retention over acquisitions.
We make sure we listen to our clients' needs and provide the support and guidance needed to ensure projects are completed on time, on budget, and at the highest level of success.

As Chief Operating Officer and Founder, Melanie has over 15 years of experience in the environmental services industry. Melanie leads a team of expert environmental and engineering professionals – bridging the gap between industry solutions and executive management, empowering informed decisions and increasing company value through superior service and strategic client acquisition. Melanie's responsibilities include:
Oversight of daily operations
Managing executive and administrative processes
Driving product and business development
Leading strategic planning, product development, sales outreach and marketing efforts
Uzoma is responsible for the management and direction of corporate engineering for Eco-Alpha. Priorities include strategic planning, product design, quality assurance and client relations. Uzoma has over 15+ years of cross-functional engineering experience in high performance building operations, business acquisitions, and multifaceted facilities construction and operations. Highlights include:
Former Director of Engineering (Golden 1 Center, Sacramento, CA)
Successful management of multiple collective bargaining agreements with The International Union of Operations Engineers (Local 39)
Managed commissioning and stationary engineering services in the banking, technology, and health care sectors

Safety is not a goal, it is what we practice everyday, on every project. Our corporate leaders promote a culture of health and safety and expect employees to take responsibility for their own behavior and those around them.
Throughout Eco-Alpha's history, we have made ethical conduct a priority. We believe this is largely due to the fact that integrity has been one of the company's enduring values. Eco-Alpha aims to instill a strong ethical standard into its corporate business culture.
Eco-Alpha is committed to innovation and corporate excellence. We are committed to ensuring total customer satisfaction by delivering superior products and solutions. By genuinely listening to our customers, we are their preferred supplier through our commitment to deliver quality by way of ingenuity, reliability and value.
Eco-Alpha is committed to sustainability and to acting in an environmentally friendly way. We integrate sustainable practices into every project. It is an essential component of environmental conservation, the recovery of natural areas, and water and waste management to ensure a sustainable future.
A commitment to building strong communities via our STEM work force trainings and support of charitable organizations that focus on diverse and inclusive practices.
PARTNER WITH US



PROUD MEMBER OF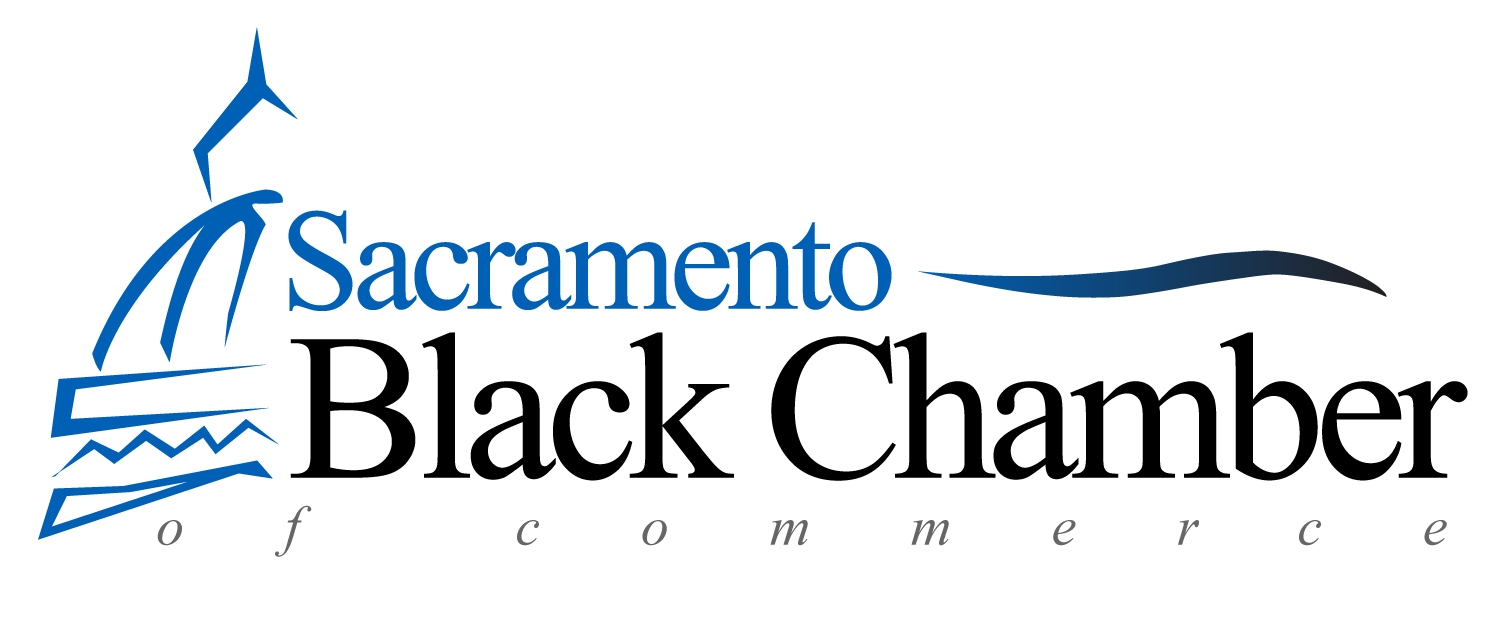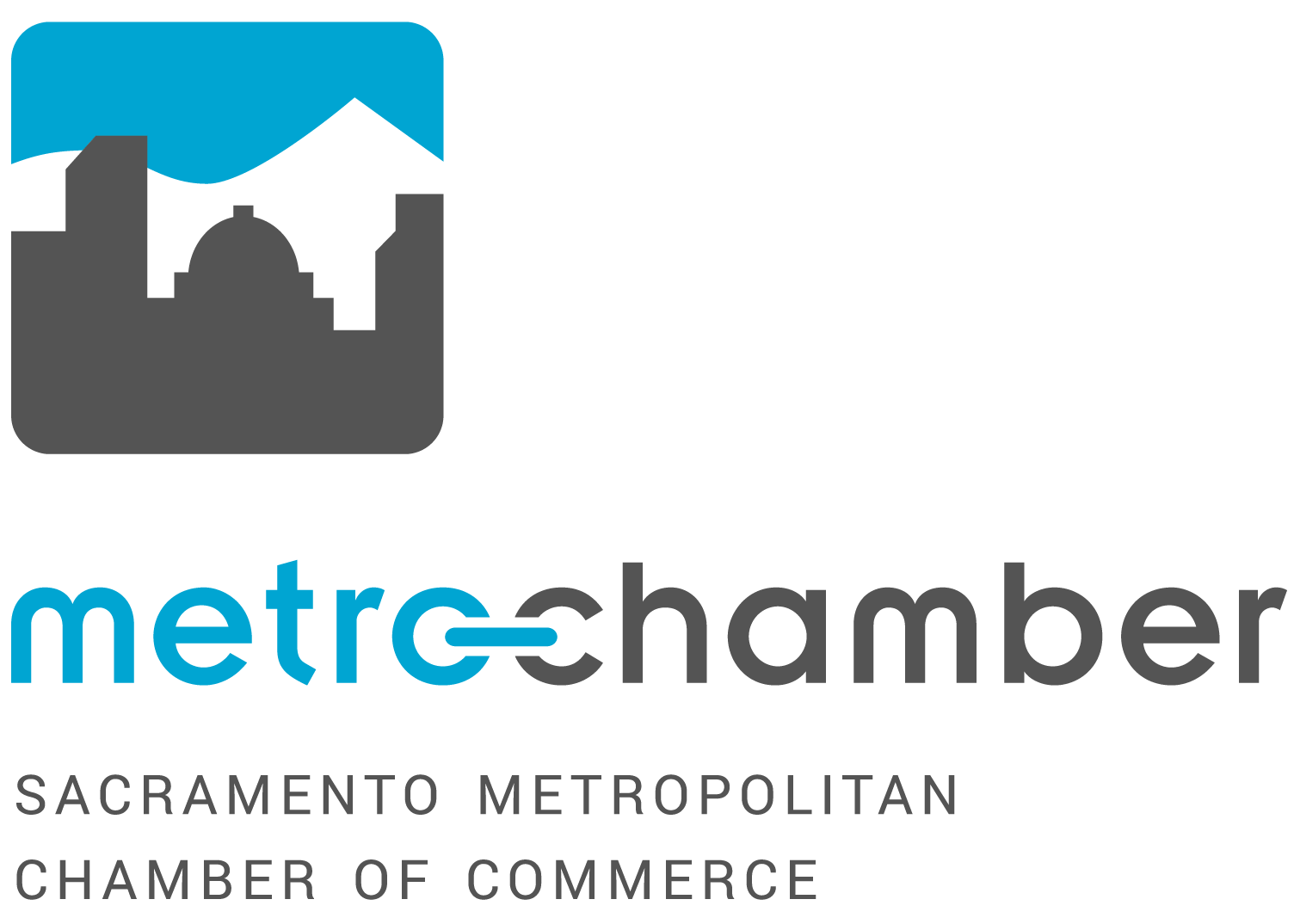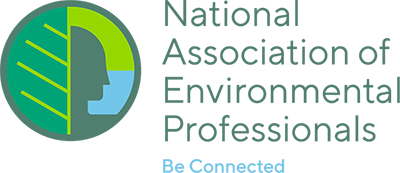 CERTIFICATIONS/LICENSES