Engineering
Delivering High Performance Building Engineering to our clients to meet their sustainable engineering needs. Our clients turn to us to solve their toughest engineering and technical challenges: from commercial buildings, manufacturing facilities, sport and entertainment venues and administrative building, we are their – Trusted Experts for Environmental and Engineering Solutions.
We connect core engineering services with specialty expertise to address unique conditions, achieve higher levels of performance and life safety, and reduce construction and operating costs.
We collaborate with planners, architects, consultants, program managers and construction managers to deliver high-performance buildings.
Eco-Alpha Launches S.A.F.E. Building Action Program in Response to COVID-19 for the Commercial Real Estate Industry.
As the COVID-19 crisis continues to test the commercial real estate industry's limits, you will need a community partner that can support you with facilities operation and maintenance expertise. Eco-Alpha has launched an effort to provide immediate support to buildings through our S.A.F.E. Building Action Program. …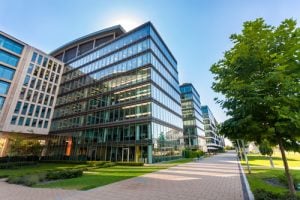 Eco-Alpha Featured as Small Business Working on the California High-Speed Rail Authority Project
SACRAMENTO, CA, Mar. 24, 2020 — Eco-Alpha's team of facilities operation and maintenance engineering professionals performed a detailed facilities operation and maintenance cost estimation analysis for train platforms and heavy maintenance facilities for the California High-Speed Rail Authority mega transportation project.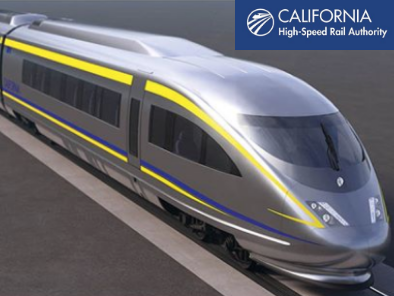 Engineering Services:
Preventive Maintenance
HVAC
Plumbing
Lighting
Project Supervision
Equipment Installation
Equipment Inspections
Equipment Records Data
Asset Audit
Statuary and Regulatory Compliance
Physical Plant Operations
Machinery Repair
Energy Benchmarking
Employee scheduling
Facilities Maintain Building Management Systems
Leading the way in training a High Performance Building Engineering Professional workforce domestically and abroad. We work with agencies and governments to support their training needs, to train HPBE professionals on industry best practices, to perform maintenance on building equipment, and to increase their knowledge and skill sets with regards to new technologies and maintenance processes. Learn More
Stationary Engineering Services
We provide reliable on-site engineering services, with an emphasis on measurement and verification, benchmarking, reporting, and facilities performance measurement. We focus on protecting our Clients portfolio of assets, minimize risk, while delivering high quality-customer services.
Facilities Operation and Maintenance
We deliver solutions to help you protect capital investments and generate peak efficiency – critical services for peak facilities performance and management. Our experience extends to the operation and maintenance of major industrial and manufacturing facilities, sport and entertainment venues, administrative offices, and mix-use complexes. We provide a full suite of services to meet our Clients' needs:
Facilities Condition Assessment
Asset Tagging

High Voltage Equipment Maintenance (infrared scanning)

Tenant Improvement Projects
Capital Project Management
Maintenance Standards and Manuals Development

Mechanical
Electrical
Plumbing
Asset recovery and evaluation
Activate/Deactivate project
Site Assessment
Environmental Remediation
Commission and Decommission
From initial site studies, to design and commissioning, we stand by our clients as technical experts throughout the development cycle. When a site's useful life begins or ends, we help bring the project to completion with commissioning and decommissioning services.